It's never too late to obtain life insurance – not even for seniors over 70 years of age. Finding the right coverage at the right price point is fundamental in your search for senior life insurance.
You've probably heard about life insurance countless times, but you may not know exactly what it is, why it's important, and how to go about getting the best life insurance coverage for you and your family members.
In its basic form, life insurance is a legally binding contract between two parties: the insurance company and the insured. In exchange for regular premiums, the insurance company guarantees that a certain amount of money will be paid to the insured's beneficiaries when the insured has passed away. When applying for a life insurance plan, the insurance company will ask you several health-related questions about any conditions that the applicant has.
Life insurers look at different aspects of the applicant's life and ask a few health questions on topics including health status and health condition, outstanding debts, overall financial situation and financial obligations, the average life expectancy for that demographic, medical history, and any activities in your life that are higher risk (i.e. hobbies, work conditions, smoking, etc).
Life insurance companies will also need to know about any pre-existing conditions when you purchase life insurance. In some cases, you may be asked to complete a medical exam before you are approved for your insurance. Medical exams can also help identify any conditions that the applicant did not know about.
What are the Different Types of Life Insurance?
Life insurance can be bought in different terms or forms. Term life insurance is issued for a specific number of years, usually 10, 20, or 30 years. There are also decreasing, convertible, and renewable term life insurance policies. Term life insurance rates vary from case to case and are often a more flexible option for individuals.
Besides a term life insurance policy, there is also the option of a permanent life insurance policy. Some of these permanent insurance options include whole life insurance, universal life (UL), indexed universal life insurance (IUL), or variable universal.
With various life insurance products out there, you may find it overwhelming to find the best life insurance policies for you and your family. Obtaining life insurance quotes, researching the insurance provider and the policy, and asking questions, can help you find the right life insurance option for you or your loved one.
How Much Does Life Insurance Cost? Who is it for?
Life insurance can be for anyone – even someone who is in relatively good health. In most cases, life insurance is for anyone who has dependents, particularly children. When you buy life insurance, you are ensuring that, if you were to pass away, your beneficiaries are able to cover the funeral costs, some living expenses, outstanding bills, pay for college or post-secondary education, etc.
Insurance coverage can vary in price depending on the type you need and your current situation. Most life insurance companies offer quotes to clients to help them get a sense of the price involved.
Life Insurance for Seniors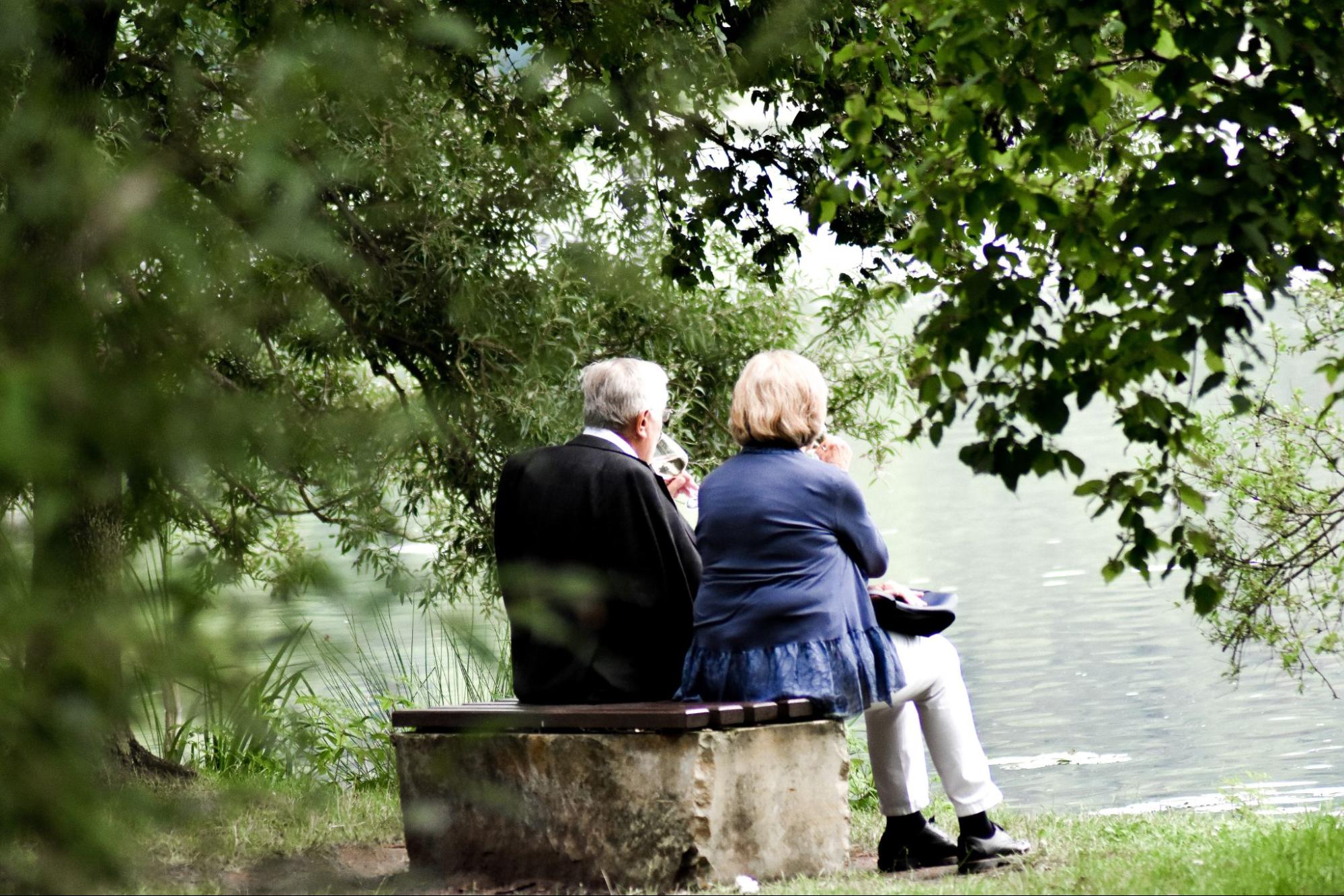 Even if you may not immediately assume that seniors over 70 need to obtain life insurance, there are still many reasons why they should. You may also be wondering how much life insurance and how much coverage a senior over 70 would need. This answer varies from person to person and policy to policy as life insurance rates have a wide range of prices. However, one of the best options for senior life insurance is guaranteed universal life insurance because of its affordable coverage.
Guaranteed Life Insurance
Guaranteed universal life insurance is often a great option for seniors to save money with an affordable price and lifelong coverage. While the life insurance premiums won't mean building cash value, this type offers a full death benefit and premium payments that won't change yearly.
Death benefits can be a more favorable option because it is not taxable and is given to the beneficiary in a lump sum payment. The affordable premiums and guaranteed death benefit make this a great option for senior's life insurance.
Another type of coverage that seniors might consider is final expense insurance (also called funeral insurance or burial insurance). This is meant to help cover the final expenses after a loved one passes away, like the funeral and burial costs. These policies can be quite inexpensive, making them an affordable option that fits into your budget.
Maple Bay Life Insurance Company
If you're looking into the different insurance options and are feeling overwhelmed, Maple Bay Financial Corp is here to assist you in all of your insurance needs. We offer a variety of services including non-medical life insurance, term, or whole life insurance options, employee benefits, and more. Contact us and get an insurance quote today!