Running is a great form of exercise. You don't need special equipment, and you can do
it almost anywhere and anytime. It also has several excellent side health benefits.

One study found that runners have between 30 and 45 percent lower risk of dying from heart problems. Even leisure runners have better heart health and health benefits than nonrunners with average health. Although individuals who were consistent with their running workouts had fewer health concerns.

Research has also found that running can help prevent cancers, including the most common ones, such as colon and breast cancer. Colon cancer is the third most common cancer for men and women. And breast cancer is the most common one among Canadian women. The study also found that exercise may even reduce your chances of being diagnosed with prostate cancer. Statistics show that one in 8 Canadian men will get prostate cancer, and 1 in 29 will die of it.

Running can also improve your mood and combat mental health issues like depression. One study of people with depression found exercising can increase well-being, such as 30 minutes of moderate treadmill running. Some health conditions, like high blood pressure, can be reduced or controlled with good mental health practices.

So, exercise can help you live a longer, healthier life and offers many health benefits. But did you know it may even be able to save you money on life insurance rates? Start comparison shopping and ask for insurance rates for runners or exercise discounts. Buying life insurance for runners, whether you're an athlete or just enjoy a good workout, means you'll be able to benefit from better life insurance rates rather than average rates.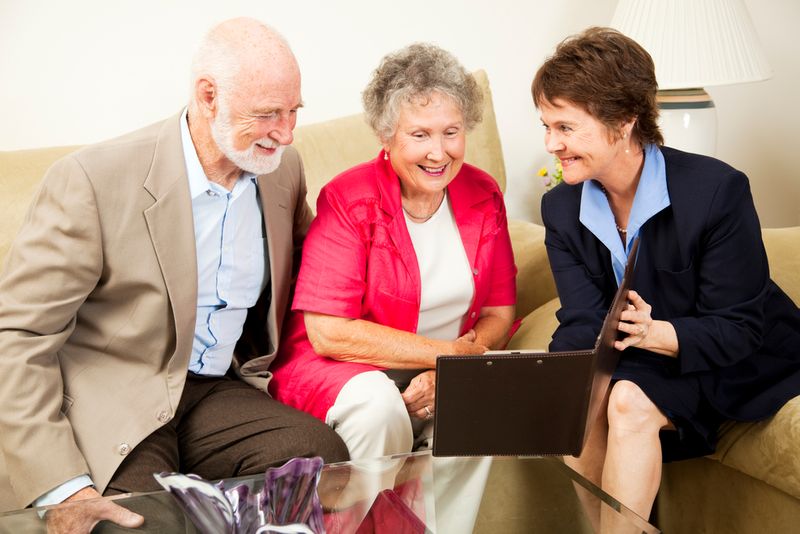 Life insurance companies offer two types of life insurance coverage, and it's important to know the difference between them when considering life insurance costs. Either option would be worthwhile as life insurance for runners or as an affordable life insurance choice.
The policy is valid for a limited period or term with term life insurance. This means that you can buy coverage that will last for the next 10, 15 or 20 years. This type of life insurance usually comes with the best life insurance rates and could be considered affordable life insurance for runners. Most customers pay life insurance rates monthly, but you can discuss other options with your life insurance providers.
This coverage will be in place your entire life. This life insurance coverage is worth considering as great life insurance for runners. While whole life insurance may cost a little more, you'll also have more options to choose from and may still benefit from lower life insurance rates than other customers.
How Does Running Impact Life Insurance Policies?
It's a good idea to consider your options when looking at life insurance for runners by doing some comparison shopping. You could enjoy lower life insurance premiums if you're a runner because your overall health will be excellent due to your lifestyle choices. When you buy life insurance policies, the insurance companies will be asked questions about your health and lifestyle, including any cardiovascular disease in your past. This is how life insurance companies determine your general life expectancy by gauging if you're in excellent health. They want to offer coverage to healthy people, so they don't have to pay out as much in benefits. The longer you're expected to live, the lower your life insurance rates will be, and you can even ask if they have insurance rates for runners. Sometimes you'll automatically qualify for coverage. Many different insurance companies may request you undergo a medical test or review your medical record for pre-existing conditions. Insurance underwriters review your history before an insurance company approves your policy.

In this way, your running routine and active lifestyle positively impact the life insurance quotes you'll be offered. Your good health means you'll be offered lower premiums. That is how you can get low rates on life insurance for runners. But, it's still a good idea to compare quotes. Consider talking to a broker or agent about a free insurance comparison or if they have insurance rates for runners. It's important to note the same could be applied to those engaged in other activities like cycling or swimming. These activities also have several health benefits.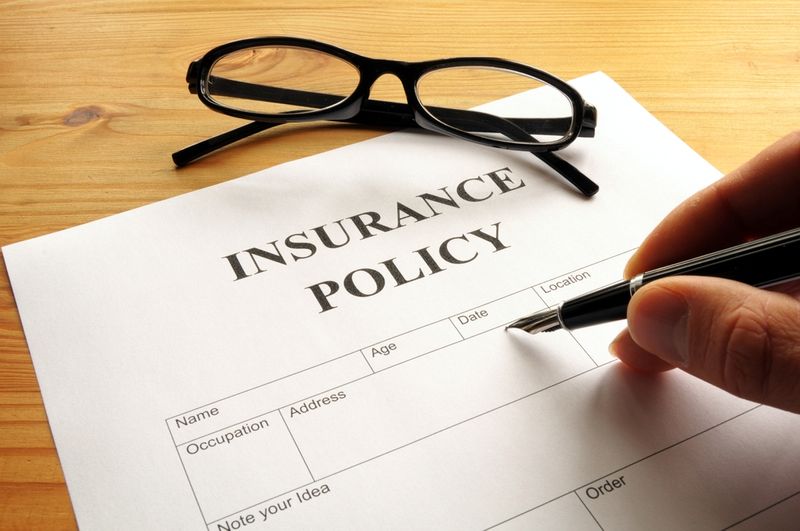 Best Life Insurance Policy Options For Runners
When looking for life insurance for runners, it's crucial to understand how life insurance quotes work. Finding the lowest life insurance policy for you involves determining the classification you fit into, which the insurance industry uses to categorize customers. If you're a runner, the higher your classification because of the numerous health benefits. Here are how life insurance companies classify customers:
Preferred Plus/Super Preferred
This is the top classification you can get, leading to the best life insurance quotes. These individuals lead a healthy lifestyle, have a minimum family history of health problems, and are not engaged in very dangerous work or extracurricular activities.
The second tier can still open up some great low rates on life insurance. If you make healthy choices, have relatively good heart health, but there is some family history of chronic illness such as blood pressure, you'll likely be classified at this level. You're still considered to be in good health in this category.
This is the average category for most individuals. They are customers who have some mild health risks, such as a higher BMI, high blood pressure, potential heart disease issues, a health condition or family medical history of sicknesses.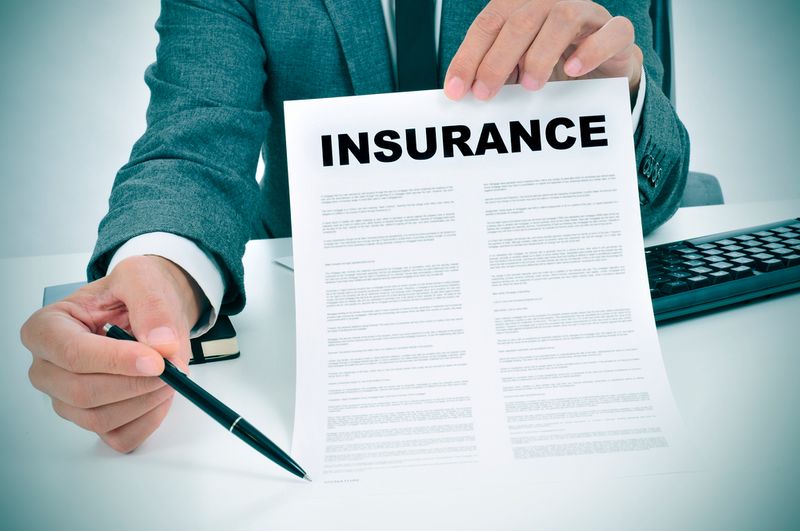 Even if you're not in the best health, you can still get life insurance. You'll be classified lower and will be required to pay a higher premium because of the risk that you'll need to cash in on the policy.

As a runner, you're likely to be able to score higher than the standard level. However, it's important to remember that companies rate your overall health. So, a history of illnesses or conditions could keep you out of the top category. Yet, if you're at a higher level than standard, you'll still get higher than average life insurance rates than other life insurance customers when you decide to buy life insurance for runners. It's always a good idea to ask for a free insurance comparison, so you know you're getting the best policy.
Other Factors Life Insurance Companies Consider For Life Insurance Premiums
Even if you are a runner, some things can put you in a lower insurance-related classification, such as:

High cholesterol – while being active can help you develop a healthier body and lifestyle. If you've just started an exercise regime to battle high cholesterol, you may not get the lowest premiums.

Mental health – some of the questions you'll be asked look into any mental health issues you have, such as anxiety. These are often seen as signs of a lower life expectancy and impact the premiums you pay.

Diabetes– if you've been diagnosed with diabetes, it's likely to put you in a higher risk category. But the good news is that running can help you keep your condition under control.

Heart disease – a history of heart trouble, such as a heart attack, could also have you paying higher premiums for life insurance. Though running can help you reduce the risk of dying from heart disease if you have a personal history with the condition, it may not get you the low premiums you'd like to have.

Weight problems – if you struggle with your weight, running could actually be the key to helping you get a better price on your life insurance policy. Exercise that helps you lose weight and keep it off will earn you a higher classification with providers.
Why Pick Maple Bay Insurance As Your Life Insurance Broker?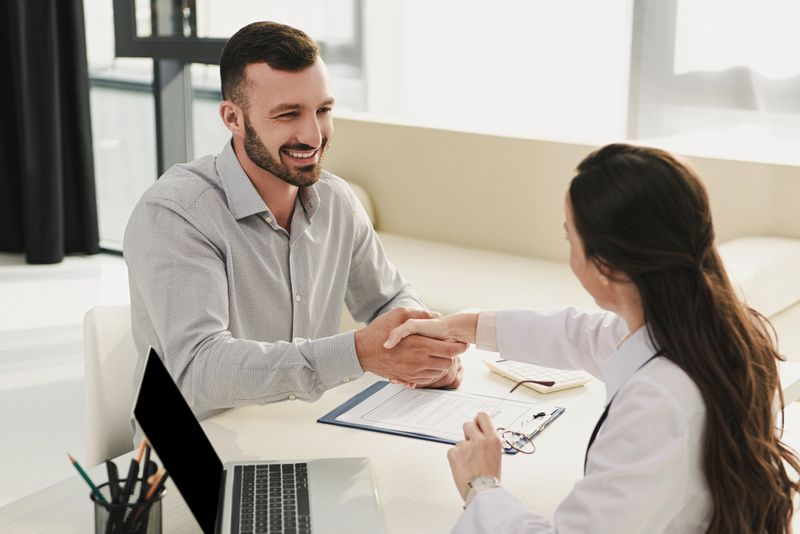 Maple Bay is not your run-of-the-mill life insurance company. We are dedicated to finding you the best life insurance policy for your needs. Our team of insurance experts understands how important it is to you and your loved ones to have the right coverage. We aim to empower you to make confident insurance decisions by encouraging you're to compare quotes and insurance products.

If you're a runner, we want to help you get the lowest life insurance rates you deserve for your commitment to your health. We've helped thousands of other clients get life insurance that meets their needs at competitive rates. Let us discuss your coverage choices with you.

Contact us for a free quote today.