Mental health is becoming a popular topic of discussion in Canada, but what does that mean for life insurance? As mental illnesses become a more normalized part of life, more people are wondering whether they need to disclose their mental health conditions to their insurance companies—and whether they'll be denied life insurance if they do.
Applying For Life Insurance Coverage
When you apply for life insurance, you will need to undergo an extensive application process. Carriers will ask questions about your lifestyle, family history, substance abuse and medical history to better understand your risk.
Although many people think medical history only means questions about illness, heart disease, or some other condition, it also includes mental health history. Your life insurance company requires you to disclose any mental illness you have.
Mental health can affect insurability – with some conditions preventing coverage through traditional underwriting. – bi polar for example is very difficult to insure. Often times simple issue and non medical coverage are the only good options.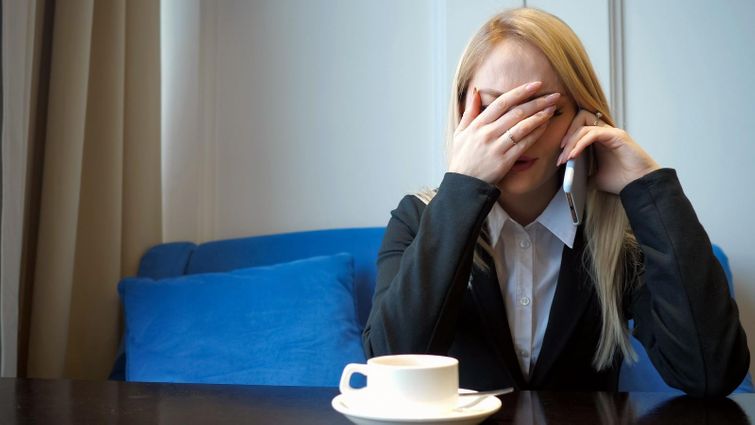 Mental Illness Affects Everyone
According to the Canadian Mental Health Association, approximately 1 in 5 Canadians experience mental illness. Some of these issues are pre-existing conditions that are passed down through family genetics while others are developed like post-traumatic stress disorder (PTSD). No matter what type of mental illness you have, you should be eligible for life insurance.

During the underwriting process, your age, health, lifestyle and other factors will be used to calculate your insurance risk. Your mental disorders, their severity, and any treatment (medication or counselling) are also factored into the calculation.

Carriers typically deny coverage if your risk of early death is high. If you've been denied coverage, it is safe to assume that mental health is only one of the many factors that played a part in your rejection. However, people with anxiety disorders have been denied traditional life insurance coverage by selected insurance companies.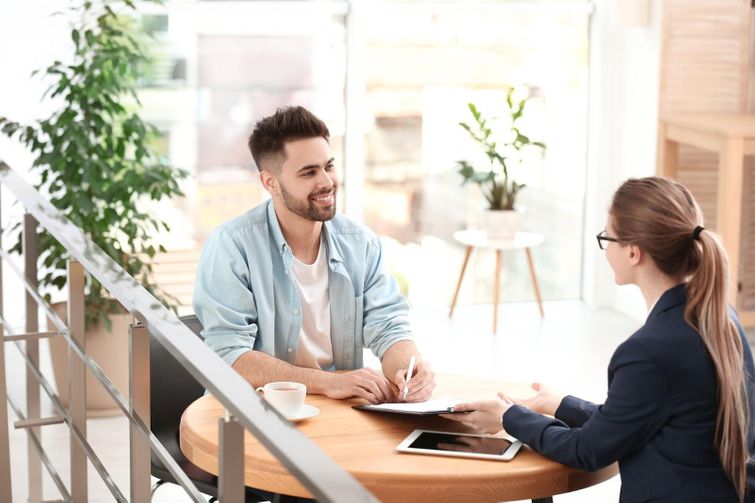 Mental Health Disorders & Life Insurance Companies
While traditional coverage is difficult to obtain if you have a history of mental illness, non medical life can be affordable. Premiums will vary depending on the severity of your mental health condition and past treatment, but coverage is available.

No medical life is a type of life insurance coverage that does not require applicants to undergo a medical examination. Many people with a mental illness or another pre-existing condition choose this type of life insurance because the application is easier and less time-consuming.
People who have anxiety, bipolar disorder, or some other sort of mental illness can receive coverage easier when they choose no medical life insurance. There are two types of no medical life that insurance carriers offer: simplified issue and guaranteed issue life insurance.
Stress-Free Life Insurance Policies
Interviews and applications can be overwhelming with or without a mental illness. Thankfully, there are ways that you can get coverage without having to undergo a medical exam or questionnaire.

Guaranteed issue no medical life insurance and simple issue term life insurance allow applicants to shorten the underwriting process. In other words, you do not need to provide medical records, undergo a medical exam, or answer extensive health questions to receive coverage.

These policies are great options for people who have an anxiety disorder because they eliminate the stressful application. They also guarantee that you will receive coverage, even if you have suicide attempts on file.
Take The Stress Out Of Life Insurance
Life insurance shouldn't be stressful—it is designed to bring you and your family comfort and peace of mind. That's why Maple Bay Financial can help you navigate finding and securing an affordable life insurance policy.
Since we are independent brokers, it's our sole responsibility to find the best life insurance policy for you. We will keep your best interests and budget in mind throughout the entirety of our work. Whether you need coverage quickly or want a lower premium, we can help. Contact us today to learn more about our services.